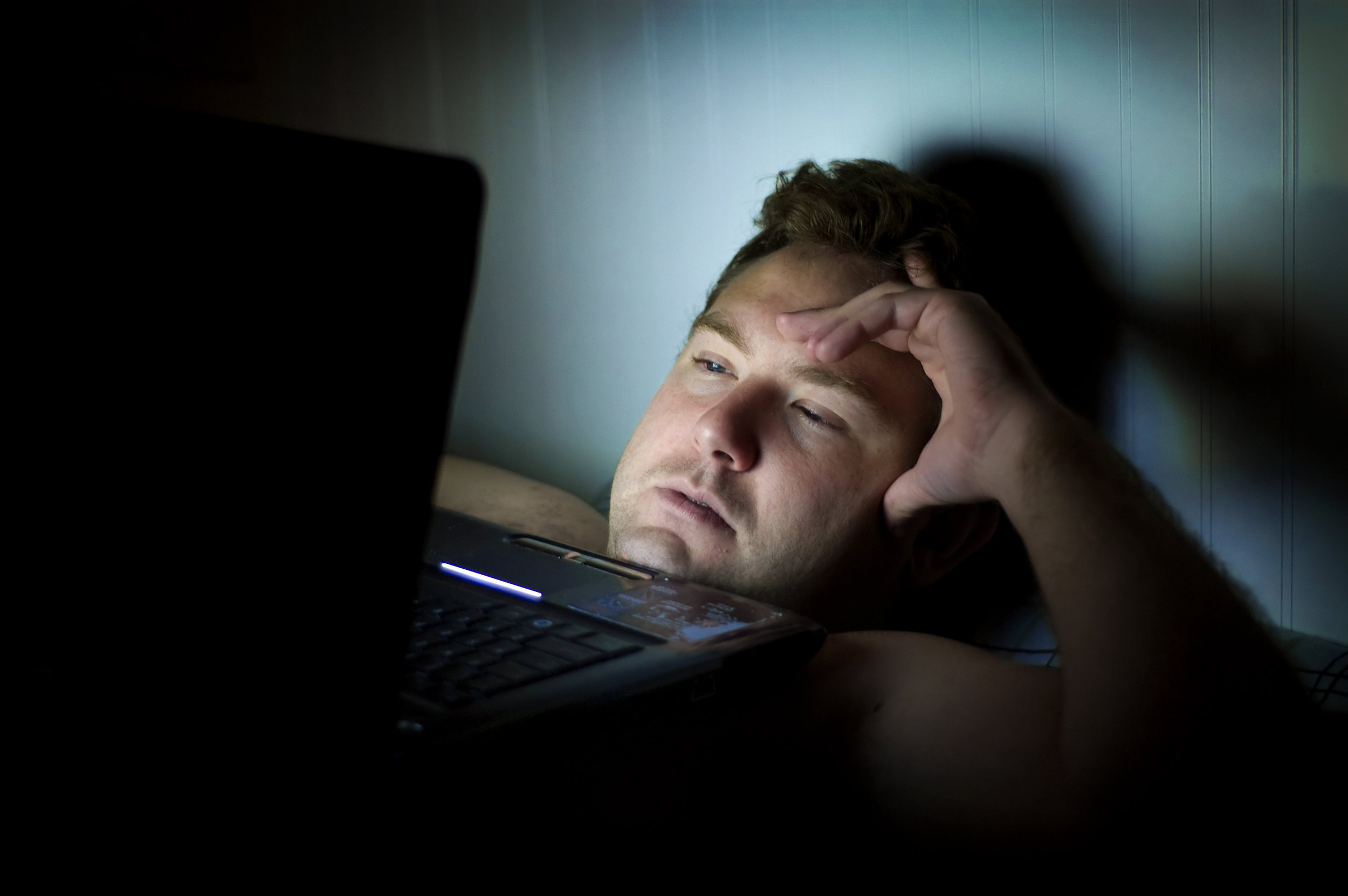 Sleep Deprivation and Productivity
Getting a good night's rest is essential to leading a happy, healthy, and productive life. Unfortunately, most people do not get the required amount of sleep, which results in productivity issues as well as very real health risks. Here is an infographic that contains the key reasons for lost sleep, the cost, as well as some suggestions for how to improve your sleep.
Research suggests that you should be getting between 7 to 9 hours of sleep each night.
Unfortunately, few people are getting that amount of sleep, with many getting much less.

A recent Gallup research study on American sleep patters found some alarming information.
The average American gets only 6.8 hours of sleep per night (which is under the 8 hour suggested amount)

40 percent of Americans sleep six hours or less.

30% lose sleep over work-related stress

24% lose sleep over their personal finance.
Yet despite the importance of getting a good night's sleep, most people aren't getting one!

Lack of sleep is a major public health problem.

As per research by the Rand Corporation, Lack of sleep is now considered a public health issue.


Some of the major business problems of insufficient sleep highlighted in this report include:
US workers lose 1.3 million working days a year.

Cost to Employers of approx. $2,280 per employee

Productivity Cost to the US economy of 2.3% of GDP

And on a Personal level, sleep deprivation has negative effects, including:
Reduction in personal well-being

Loss of Productivity and Reduction in workplace performance

Increase in the risk of disease, including; high blood pressure, heart disease, obesity, and diabetes



But employers can implement programs that can help reduce worker stress and improve their sleep.

Some of the key programs Employers can adopt to help with sleep patterns include:
Employer-provided health and stress management programs

Flexible work hours

Recognition Programs

Mentorship/Support Programs



Get some background on the problems and costs of sleep deprivation, as well as some helpful ideas on how to improve employee sleep patterns in this Infographic ("The Far-Reaching Effects of Sleep Deprviation").
Want to be more Productive? Check out these helpful Productivity Books: